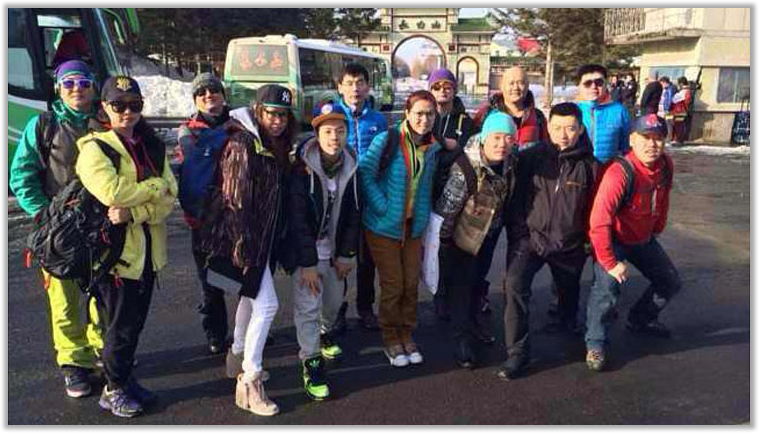 Dalian Shengcheng International Freight Forwarders Co., Ltd. (DLSC), formerly known as Dalian Zhengda International Freight Forwarders Co., Ltd., is a state-approved first-class international freight enterprise, with a registered capital of RMB 5 million. It is headquartered in Dalian, a scenic coastal city. The professional team guarantees the scope of our business: private goods clearance, ATA art exhibitions clearance, processing trade manual, large equipment clearance, packaging, warehousing, bundling, chartering, space booking, customs clearance, customs inspection, insuring, arranging trailers and other services. We can undertake the freightage of imports and exports between Chinese major ports and anywhere around the world.
Since its establishment, it has always been sticking to the service aim of "reassuring, easing and relieving customers", as well as the service standard of "honesty, superior service and swiftness", to maximally save customers' worry, effort, time and money. In the enterprise cultural atmosphere of "enthusiastic, considerate, professional and enterprising", we try to get closer to perfection with our daily progress, from which you will see a powerful and confident team. We our network around the world, we are able to efficiently coordinate our relationship with ship-owners, customs, commodity inspection sectors, depots, wharfs and other departments, liberating customers from all their worries and ensuring that all trusted goods can reach their destinations around the world safely, quickly and on time.
"Honesty, superior service and swiftness" is the operation philosophy DLSC abides by. Over the years, we have been giving customers the largest profit margins for them to occupy the international market with the most favorable price advantage; in return, Shengcheng (DLSC) wins a growing number of customers. With the enormous cargo volume, we can apply a more favorable price for customers, thus customers and the company can achieve a win-win situation. We will continue the achievement of zero complaint and damage by providing immigrant customers reassuring moving services, delivering ATA exhibitions timely, and so on.
That how far one can go depends on his fellow traveler; that how far an enterprise can go depends on its partner. Over the years, Shengcheng (DLSC) and its customers grow and develop together to get through tough time and create brilliancy on the basis of trust and harmony. We are grateful to every friend of Shengcheng (DLSC) for their years of care and support! Meanwhile, we warmly welcome new friends to cooperate with Shengcheng (DLSC) for further development! Shengcheng (DLSC) will surely help you and your enterprise fly higher and farther.
No matter you move to the other side of the street or the globe, we firmly believe that no one concerns and cares more about your household articles than Shengcheng (DLSC).